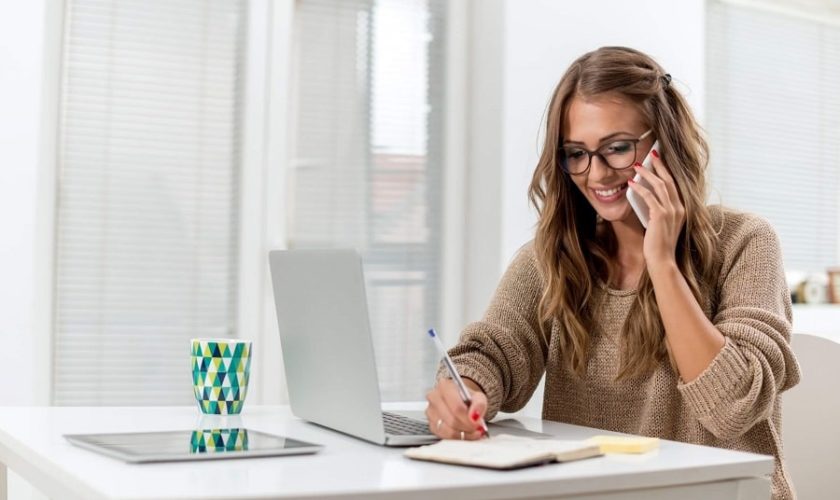 Run Your Business From Home With These Tips
Everyone wants to work from home (when they choose to, not because of a pandemic!). The lack of commute, the chance to be your own boss and the ability to put your family around your job – these are all perks and it's little wonder that so many people choose to run a business from home.
The chance to work for yourself on top of being in your own home makes for an excellent combination, and yet there is so much you need to keep in mind to make your business run as smoothly as possible.
Below, we've put together some tips to ensure that your home business will be a success. Before you start, think about how you can get the right help for the things that you cannot do from the house. Using services like Cloudpay.net can help you with your payroll. It's important to identify where you could use the help in your business – once you do, you're going to find running a home business far easier!
Get Set Up
The right equipment and business insurance are a must when you are working from home. You want to ensure that you have a great internet connection and a reliable phone, too. Working from home can only happen when you're equipped. The right insurance is a must, too, as while you don't have an office to work in, you still need to protect yourself and anyone else who comes through the door.
Create an Office
You don't need a whole room, but you do need a space for your technology and your work. You need to consider how you can convert your space to suit your business and that will allow you to be focused on the business activities that count.
Engage Professionals
Working from home doesn't mean that people can't work for you, especially when it comes to outsourcing. You can have a whole team of people working from home, too, ensuring that your business is running successfully and getting things done. It's fine to be a "one-man band", but you don't have to be. Engage the right professionals who can help you with your business and you'll never regret their help!
Don't Blur the Lines
You need to put boundaries in place between your business hours and your home life. It's so tempting to let your business bleed into your family time but it's not going to help you to remain balanced. Forward planning and timetabling can really help you out here! Don't discount how important it is to keep your family as happy as your business.
It can be hard to remain motivated when you work from home, but you need to remember your goals and what you want to achieve. You are in a very privileged position to be able to work from home in the first place, so the best thing to do is to ensure that you embrace it. Run your business successfully with self-awareness and a drive to do well, and you'll be just fine!
Join our friendly community of like-minded folks and stay up to date with the latest news and useful facts from the world of business and finance shared on my website.
You might also like