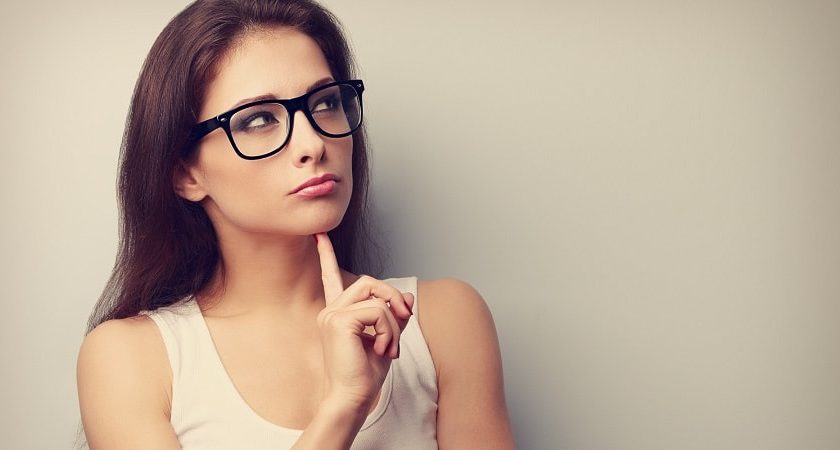 5 Things to Consider Before You Start a Business
Posted in
Business
on February 8th, 2021
Starting a business is an exciting experience, especially for first-time entrepreneurs. However, it is not as simple as it may seem, and it can be quite stressful and nerve-wracking in the initial stages.  For that reason, it is essential to know the steps that you are required to take to have a successful business.
Below are some of the factors that you need to consider before you become a business owner.
#1: Determine the Nature of the Business
The first thing you need to think about before starting a business is what it will offer. You may opt to either provide merchandising, services or manufacturing.
Merchandizing – it is also referred to as wholesale, distribution, retail, or trading. It is the act of buying and selling goods. Examples include online resellers, groceries, department stores, and retail outlets.
Services – It is the act of selling expertise or time. It includes IT technicians, event organizers, marketing, and professionals.
Manufacturing – is the combination of labor, raw materials, and equipment to turn it into a product for sale—for instance, manufacturing clothing, gadgets, cars, and daily essentials.
#2: Find Your Target Customer
If you aim to have a successful business, you must find customers to buy your product or service. If you have already determined what you want to sell in your business, focus on finding out whether or not there is a market for it.
Identify your potential customers and determine whether they have enough resources to buy your product at the price points you intend to formulate.
#3: Location
When it comes to business, location is everything. Despite having the best product or service in the industry, your business may break if you establish it at the wrong place. You must therefore ensure that you look to identify the best location for it.
Establish your business at a location where your target customers can see it or have an interest. You may either opt to rent or lease a business location or hire industrial builders to build one from scratch.
#4: Capital
The value or amount you need to put into your business to get it started is your capital. It can either be non-cash or cash. To determine the start capital,  list all the possible costs you will incur to start and operate.
These costs may include purchasing and renovating costs of assets, operating expenses, lease and rent payments, cost of procuring goods for resale, and among others.
#5: Outsourcing or Hiring Employees
One of the challenging procedures for business owners is people management. That is why most business owners are inclining towards outsourcing. If you plan to start a business, you must carefully consider whether you wish to hire a workforce or outsource workers.
If you decide to hire workers, consider factors such as government regulation, salaries, and other factors that pertain to being an employer. On the other hand, if you outsource, consider the reliability and competency of that company.
A business is an exciting and fulfilling endeavor. Consider the above fundamentals as you start your business to achieve success.
Join our friendly community of like-minded folks and stay up to date with the latest news and useful facts from the world of business and finance shared on my website.
You might also like