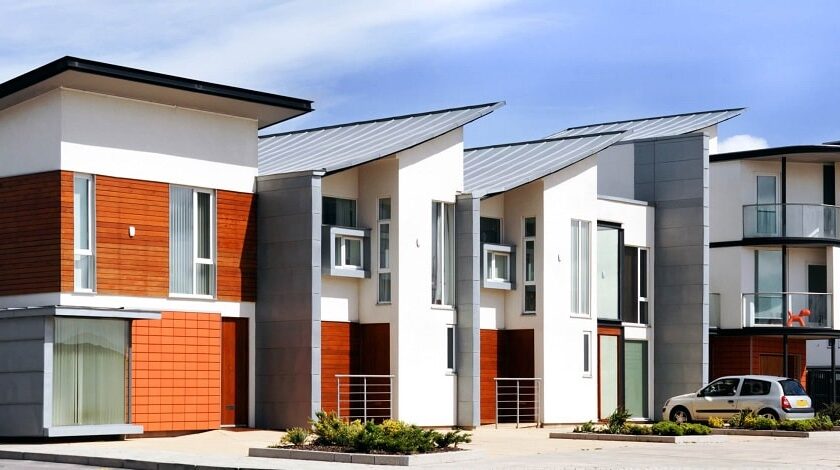 6 Tips for Renting a Townhouse
Townhouses are typically terraced units owned by individual residents. Even though the outside walls are shared, you'll still have your own yard, terrace, and lawn. Townhouses are usually tall and narrow, they're also often at least two or three storeys. There are pros and cons of renting a townhouse, as with any real estate. Here are six tips to help you with the process.
Do Your Research
There are plenty of townhouse rentals available to view online. You can research them through private realtors or house hunting platforms. Do as much initial research as possible. Make sure you look into the area, average costs, and carry out as many virtual tours as possible. Nowadays, you can practically experience the entire viewing virtually online.
Decide Which Features Are Important to You
When you're choosing a property to rent or buy, it's important to make a list of the features in your ideal home. This will help you understand what your priorities are. Don't forget to take the neighborhood and its amenities into consideration as well. For example, are you interested in local schools, shopping or sports facilities?
Check Previous Utility Bills
If it's not available in the listing, your realtor should be able to get you this information. If not you can research average costs online, depending on the state and type of property. This should give you a ballpark idea at least. Generally, townhouses are a cost-effective alternative but ensure you won't be paying too much if there's a problem with the boiler or electrics.
Find Out Who's Responsible for Maintenance
When you rent a townhouse, you'll pay a fee towards the Homeowners Association (HOA). This is essentially a monthly maintenance charge. Find out exactly what it will cover in your situation. In some cases, the HOA doesn't cover yard and other territories.
The HOA also affects renovation, decoration, and planning. Your HOA and landlord will have their own specific guidelines and restrictions. For more information about how this monthly payment works, here is the HOA explained.
Get Landlord References From Previous Tenants
You can ask to see references from previous tenants to get a better perspective of your potential new landlord. Ask you realtor to arrange this for you. Prepare some appropriate questions to ask together. It's important to know your rights as a tenant. This will depend on the state you are renting in. You can also get this information from your realtor, or search for it online.
Meet the Neighbors
Renting a townhouse you will be sharing a couple of walls. It might be a good idea to meet the neighbors beforehand. You can also ask them some friendly questions about the property and the neighborhood. It'll also be a way to see if your lifestyles are compatible.
Renting a townhome is a great opportunity to get a whole house to yourself in the city. You'll also have the comfort of a community and the amenities provided by the HOA. Just be prepared and do the research first.
Join our friendly community of like-minded folks and stay up to date with the latest news and useful facts from the world of business and finance shared on my website.
You might also like