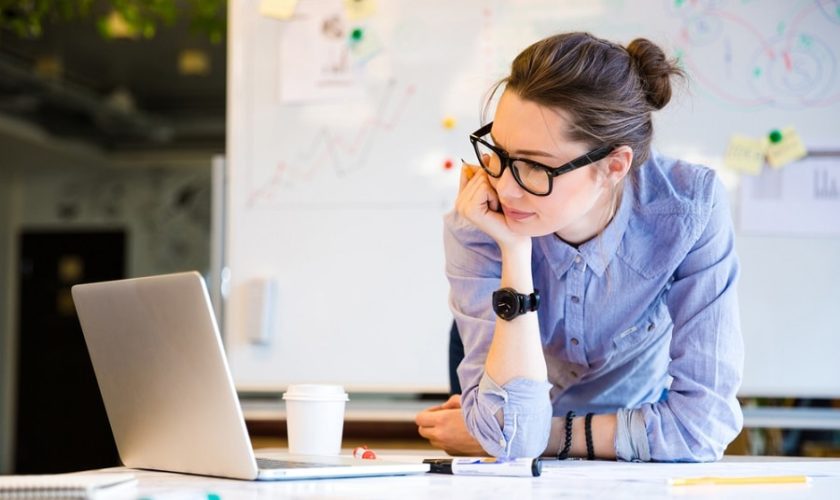 Training That Can Accelerate Business Performance
Posted in
Business
on January 11th, 2021
When the pandemic hit most businesses jumped online immediately and began to improve it's digital infrastructure. This was a smart move since the future appears to be predominantly digital. Now it's time to look at how you can consolidate your online presence and grow your business in a new environment.
Training courses are an excellent way to invest in the future of your business and boost its performance today.
Digital Marketing
These days, especially with the pandemic in full swing, businesses are online trading through websites and advertising on social media. Using platforms like social media for your business might seem like soft skills but you need the right know-how to make work for you.
Training your staff in the latest digital marketing practices will equip your business with the skills and strategies it needs to blossom online. The digital marketing industry is fast moving and always changing so it pays to invest now.
Data Protection
In recent years data protection has become ever more topical as businesses develop online and use more cloud technologies. The introduction of more digital workstations also means more potential for cybercrime. This all must be guarded against to secure your business.
It's no longer enough to put your staff through a one-off data protection course and think that is enough to maintain security standards. Cybercrime is always changing as are security measures, and your staff must be equipped to deal with all eventualities.
Project Management
The pandemic has shifted most operations online and digital workstations have become the order of the day. This means there is more collaboration on projects than ever before. The reality is, there are very few members of staff capable of effective project management.
It's advantageous to your business to train as many staff as possible in project management skills, this can be achieved at 280 group. Doing so means your business is well equipped to handle operation during and after the pandemic. They can also pass on their skill to new employees.
Leadership Training
You cannot have enough leaders in your outfit. Leaders are the one who take key decisions and vital moments. They also help run operations when you aren't available and train new staff to the levels you except for your company.
Some people are born leaders but that doesn't mean they don't also need training. Other people might not seem like leaders but after a training course and some confidence thermy really shine. You may not know just how many leaders you have until you find out.
Stress Awareness
Workplace stress and mental health issues have become a topical conversation in today's modern business landscape. Compassionate workplaces are becoming the norm and human approach is paying off. Workers who get the freedom to change shifts when required and choose their own hours are less stressed and more productive.
If you run a company that employs staff it's a good idea to have your manager and some employees trained in mental health awareness. The skill developed will allow your managers to notice signs of stress and fatigue that could lead to low morale and affect productivity. Don't miss out on this popular shop-floor trend.
Join our friendly community of like-minded folks and stay up to date with the latest news and useful facts from the world of business and finance shared on my website.
You might also like